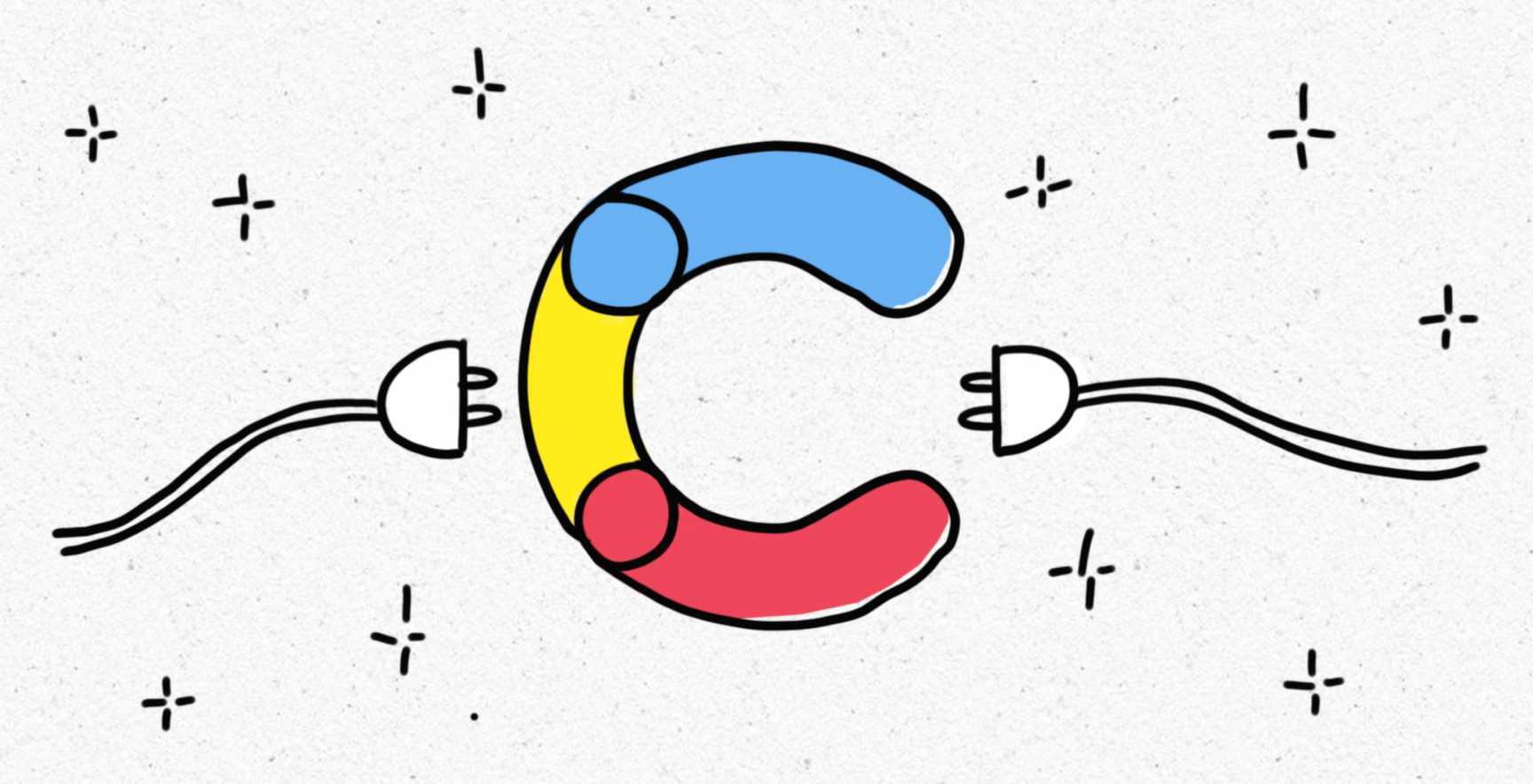 Contentful is a popular CMS built to integrate with all kinds of software and known for its super-easy-to-use app.
With our new integration, you can pull content from Contentful, translate it, and push it back in a click of a button. Or, you can fully automate the process by setting up scheduled syncs.
Using this integration means you can combine the powerful content management capabilities of Contentful with the comprehensive localization project management features of Smartcat, namely:
Continuous localization: fully automated content exchange between Contentful and Smartcat.

Content updates notifications: Smartcat will automatically detect which parts of your content have been updated and need translating.

Linguistic assets: customizable translation memories and glossaries to help you improve translation quality and consistency, and save on translating identical content.

Machine translation: get a cheap and instantly accessible pretranslation and easily estimate the resources you need to polish it.

Collaboration options: all you need to hire translators and manage collaborators in one place without the need to communicate or exchange files externally.
Check out the documentation to learn more.