How Smartcat helped localize a platform for building beautiful websites into 13 languages.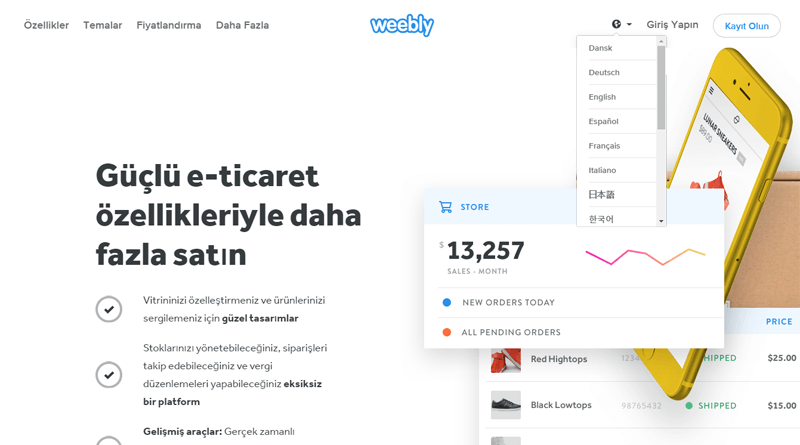 Founded in 2007, Weebly is a complete platform that allows anyone to start and grow an online business with curated website templates, powerful ecommerce and integrated marketing. More than 45 million entrepreneurs around the world use Weebly to grow their customer base, fuel sales and market their idea. Designed for any entrepreneur who wants to reach a global audience, Weebly gives everyone the freedom to create a high-quality site that works brilliantly across any device. Weebly offers a range of pricing options, including free and premium consumer plans, as well as enterprise offerings and is consistently the highest-rated website building mobile app in the App Store and Google Play.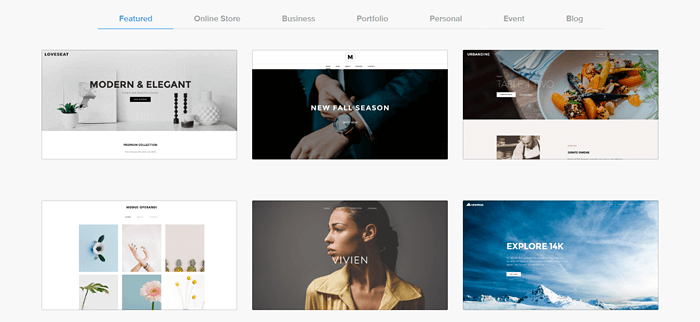 Weebly is based in San Francisco and its investors include Sequoia Capital, Tencent Holdings, Baseline Ventures, Floodgate, Felicis, Ron Conway and Y Combinator.
The Challenge: Delivering localized content around the globe
Due to a growing international customer base and the sheer popularity of the platform, Weebly knew it needed to allow the product to be authentically used in several local languages.
The goal was to empower people from around the world to create the most high-quality, beautiful websites possible in their native language. This meant uniquely curating the Weebly.com experience to be localized to visitors from different countries and cultures.
This is no easy task, even for a 10-year-old company with 300+ employees. They needed to streamline the translation process of all 200,000+ words within the powerful drag-and-drop website and eCommerce platform. Company leaders were looking for the right technology to help their team execute the project quickly and efficiently.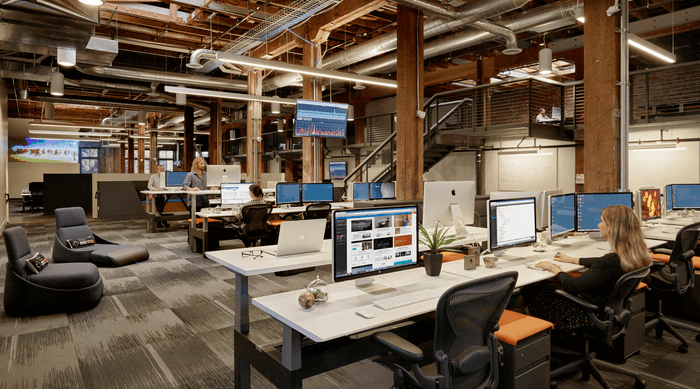 But, the complexity of this project goes even deeper. The text content is distributed and stored in a variety of places and formats, meaning all of that had to be broken down into a translatable format before the localization process could be completed. This required some serious engineering! Since Weebly frequently updates and changes the content on their site, it was essential for them to have a translation solution that was fast, flexible and responsive.
So what did our friends at Weebly choose to do? They opted for Smartcat's integrated, cloud-based solution, which incorporates:
An advanced technology platform

A marketplace of freelance translators from all over the world

A responsive team that is always ready to help
Let's take a closer look at these three important components of the Smartcat solution and how they helped Weebly to quickly and efficiently localize their content.
Firstly, using the Smartcat technology platform, Weebly was able to:
Resolve all the issues regarding the automated transfer of content. Thanks to Smartcat's API, Weebly's content was efficiently processed through the platform and returned in the correct format once the work was completed. Updates were also processed quickly. Smartcat identifies content that has previously been translated or is currently being translated in the tool, which helps avoid any duplicate work being carried out and ensures a higher level of consistency across the project.Moreover, the Smartcat API not only helps with transferring content but also with managing the entire translation process from start to finish. The API capabilities proved useful both to integrate machine translation, which helped pre-test the layout in other languages, and to automate the assignment of work to translators.

Simplify the translation process significantly. Through tracking recurring strings, saving and reusing translations with translation memory, and using machine translation and other translation automation technologies, Weebly was able to boost the productivity of their translators, which helped save time and money without it impacting the quality of the translation.
Secondly, Smartcat helped Weebly to quickly assemble teams of experienced translators for every language they needed.
Through Smartcat, you get access to over 110,000 language specialists from all over the world with experience across a wide number of areas.
All the translators sourced for Weebly were tested to ensure they had a comprehensive understanding of information technology and experience in translating IT texts. Given the large volume and short time frame, the team for each language consisted of 5 to 10 translators.
The solution's collaboration capabilities helped Weebly to efficiently organize a large pool of translators whilst maintaining full transparency of the process. For instance, Weebly could communicate directly with all the translators working on the project in real time. The best translators have now become a permanent translation team for Weebly, allowing them to better immerse themselves in the project and produce increasingly high-quality output.
The third major benefit of choosing Smartcat is the access clients get to our team.
"At each step of the process, we received full support from the Smartcat team, and when any questions or unexpected tasks occurred, their team was ready to respond instantly to solve problems or simply share their expertise. Smartcat allowed us to translate the Weebly website into 13 languages in a very short time frame and to a high standard. Through Smartcat's solution, we were able to efficiently manage the entire localization process, from sourcing translators and assigning tasks to transferring content and integrating automation into the project."
Nicolás Olucha Sánchez, Localization Manager at Weebly
We believe our work with Weebly exemplifies how Smartcat is perfectly suited to the localization needs of a startup looking to expand into new foreign markets.