In our first Smartcatters interview, we meet Maximiliano Diaz. Max is only starting his way in the translation profession, but has already made some points that will make you think. And if you are an aspiring translator in need of motivation, you just have to read this!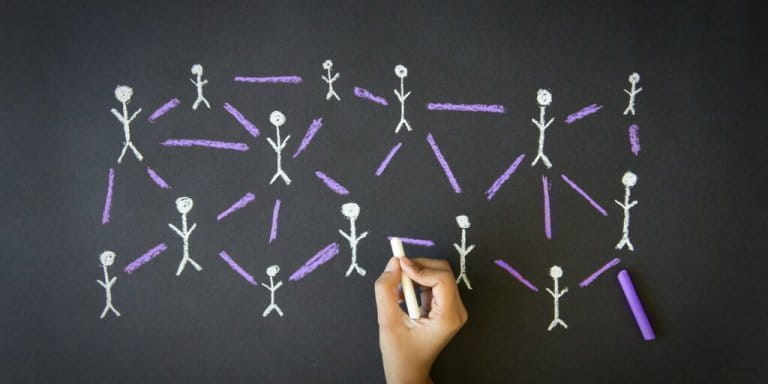 Hi Max, could you tell us a few words about yourself?
Hi Vova. Well, I am 30 years old. I lived in Argentina all my life and most of my adult life I've worked either as a cab driver or delivering fast food. Also, most of my life I've studied English and last year I took a course for the C1 level of English. So, this year I started looking for work as an English-Spanish translator online.
What made you want to become a translator?
Well, I suppose it was my passion for the language and also the thrill of the challenge. Ever since I started learning English I came across multiple challenges coming up with ways to make something in one language make exact sense when translated to the other. Until recently, I wouldn't have even dreamed of being able to translate a whole document. But after so many years of studying and understanding the complexities, the similarities and differences between them, I felt confident enough to try. And the more I did it, the more comfortable and confident I felt.
What's the best and worst part of your professional experience?
The worst part I would say is getting your feet on solid ground. I remember (well, it wasn't that long ago :P) when I had just started, everything felt strange, exotic. Mostly because I was not used to working as a translator and also not used to working professionally. But that feeling wears off fast. And the best part of my professional experience is definitely the people. That's the biggest star of this show. The older, much more experienced translators (like you) showed such a humble, welcoming attitude towards me since the very beginning (again, around 4–6 months ago :P). To me, some guy who pretty much woke up one morning and decided he wanted to be a translator, this is infinitely more than I had expected. Their advice and encouragement has been not only crucial to my development and to my confidence, but has been amazingly enjoyable as an experience. Feeling welcome, feeling understood I think is the most you can hope out of any situation, work-related or not. And that is what I've got. And that is what I'm most thankful for.
And translation-wise, what was your most interesting project?
Well, coincidentally, I've just been invited (like, right now) to work for a project translating a few strings of text for a website related to IMDb. Although it's very small, this project is the most interesting for me so far because I know that site and I visit it regularly. I have been doing so for years. The fact that I'm "working" for it is mind-blowing. Of course there have been others, like a project I was invited to recently by the Adventist Church to translate a website presenting their mobile game "Heroes," a quiz game with a comic book theme including all the heroes from the Bible. And of course the blog post I translated for the Smartcat blog that talked about all the free tools available for us translators.
Speaking of tools, would you call yourself a tech-savvy translator?
Well, I wouldn't call myself that, but I would like it if people called me that :D. I think of myself as a resourceful person in general and I do try to find the best tools for everything I need, including translations. I have special interest in finding freeware and open source software. I find it admirable how large communities of people work together to provide a free solution for those who choose to use it or are not in a position to afford the paid option — just as Smartcat does.
Does Smartcat help you in your work?
It has helped me immensely. When I started translating I had no idea about CAT tools, so I limited myself to plain text editors (LibreOffice Writer and such) and nothing more. With Smartcat I found a way to manage projects a lot easier, to open and translate files in a much more practical way and to speed up the process of translation itself. Besides, SmartCAT marketplace has been providing me with work more consistently and efficiently than any other online marketplace I've used (and I've used them all) without having the need to scavenge for jobs or do any bidding, and at a fairer price.
So what advice would you give to the other aspiring translators out there?
What would I advice to other aspiring translators. Look, if you're struggling, don't give up. It will probably take time, but it will come to you. Try to invest the time you don't spend translating in finding ways to better yourself and your situation. I think the most accurate message is: If I can do it, anybody can :D
If you're interested in working with Max, you can find his Smartcat profile here. Want to be featured on Smartcatters as well? Introduce yourself on our forum, and let's see where it gets us!