The translation industry is a unique space because there's no single path that leads to success, and while there are plenty of ways for translators to learn essential skills in the classroom, it's not a substitute for having a direct understanding of the areas an individual operates in. In fact, many of the best translators are ones that break into the field out of pure interest and necessity.
Case in point: Danilo De Sousa Nhantumbo, a native of Mozambique, and founder of Navitas Group — an agency that specializes in Portuguese-to-English translations and vice versa. Nhantumbo got his start in the language space by chance, translating content for his mother who had difficulty finding quality translators in the area. Nhantumbo's mother found that certifications don't always equate to quality — which is the main reason she put significant trust in the ability of her son early on.
As Nhantumbo matured, he took up work in the telecom and energy industries – both as a full-time employee and founder of multiple businesses. Given the complexity and essential nature of the sector, it wasn't long before Nhantumbo saw the many inefficiencies in communication across Mozambique. In his words:
"…and I kept on noticing in all those opportunities that I had in working with those businesses and setting up those companies, is that one of the main issues that we face in Mozambique is communication challenges. The documents that I saw were poorly written whether they were in English or Portuguese, and I realized that one of the things I did a lot for these companies I worked for is fix these translation issues."
In many cases, in negotiations such as with the CFO of the energy company, I worked as an interpreter for him, while also performing my work as a contract manager. I had to use a variety of linguistic skills.
Creating a purpose-driven translation agency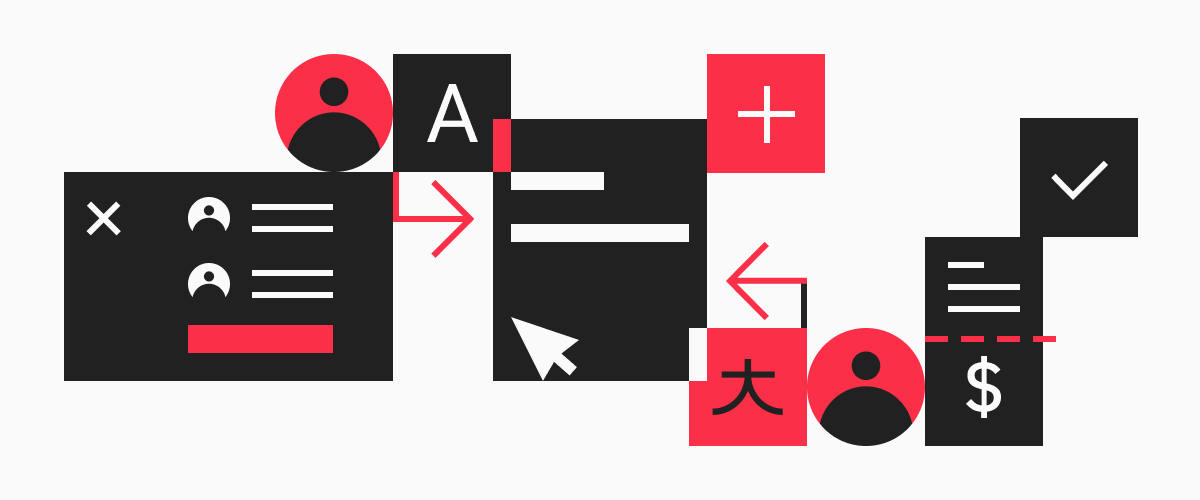 In 2011, Nhantumbo set out to develop his property management company and work as a freelance translator. Over time, Nhantumbo saw that there was significant demand for translators, but he wasn't sure about whether this was due to the large amounts of content to be translated, or due to a lack of quality service providers.
In 2013, he partnered with his (now present) wife to form Navitas Group Lda. – a language services agency based in Mozambique that offers Portuguese/English translation and editing services. A mission-driven agency, Navitas Group invests two percent of its revenue in select Mozambican businesses that align with the agency's core values.
Given Nhantumbo's extensive translation expertise, it only made sense that Navitas Group was able to secure a variety of client projects through word of mouth. As client projects came in, however, Nhantumbo had to identify effective ways to scale his agency, while delivering the quality clients required.
One of the ways he did this is through screening talent not just on whether they knew the language, but also if they immersed themselves in other cultures. Recruiting expats in Mozambique was also a significant driver.
Leveraging technology to deliver a better experience for all stakeholders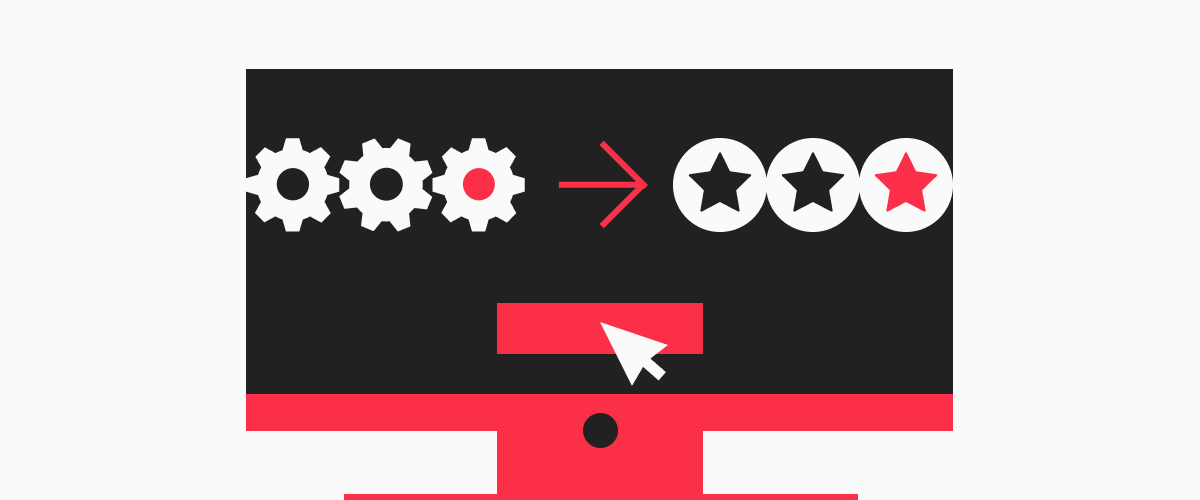 Given that Navitas Group is a global business, effective collaboration is essential to the success of the agency. While pursuing his master's degree in translation and localization project management at the University of Maryland in College Park, Nhantumbo was introduced to a variety of computer-aided translation (CAT) tools – Smartcat being the one that stood out to him as the best option for his agency.
Although Nhantumbo wasn't too familiar with CAT technology early on, the Smartcat team provided assistance through all phases of the onboarding process, to ensure that Navitas Group was able to make most of the technology from the beginning.
Today, the Navitas Group team primarily uses the real-time collaboration capabilities of Smartcat to ensure that projects are completed in a timely manner without sacrificing quality. The integrated translation memories also help translators operate at peak performance.
In Nhantumbo's words:
Smartcat has really helped us consolidate a solid workflow that now all my people understand, and in that sense, it has made us more efficient. It was almost like an epiphany, like where has this been my whole life? We were functioning before, but it was in a much less efficient manner. I am very grateful for the partnership with Smartcat and every time a new team member joins our agency, they're delighted by it.