Chances are you ran across Smartcat while searching for a solution to localize your content. Or maybe you are a translation company yourself, looking to automate processes and increase productivity. In either case, Smartcat might seem a strange beast for you: Whatever other platform or tool you compare it too, you'll get a feeling that they're "not quite" competitors.
Indeed, when it comes to translation technology, Smartcat is one of a kind, and in this article we break down how exactly — and why it might be just what you need.
The all-in-one platform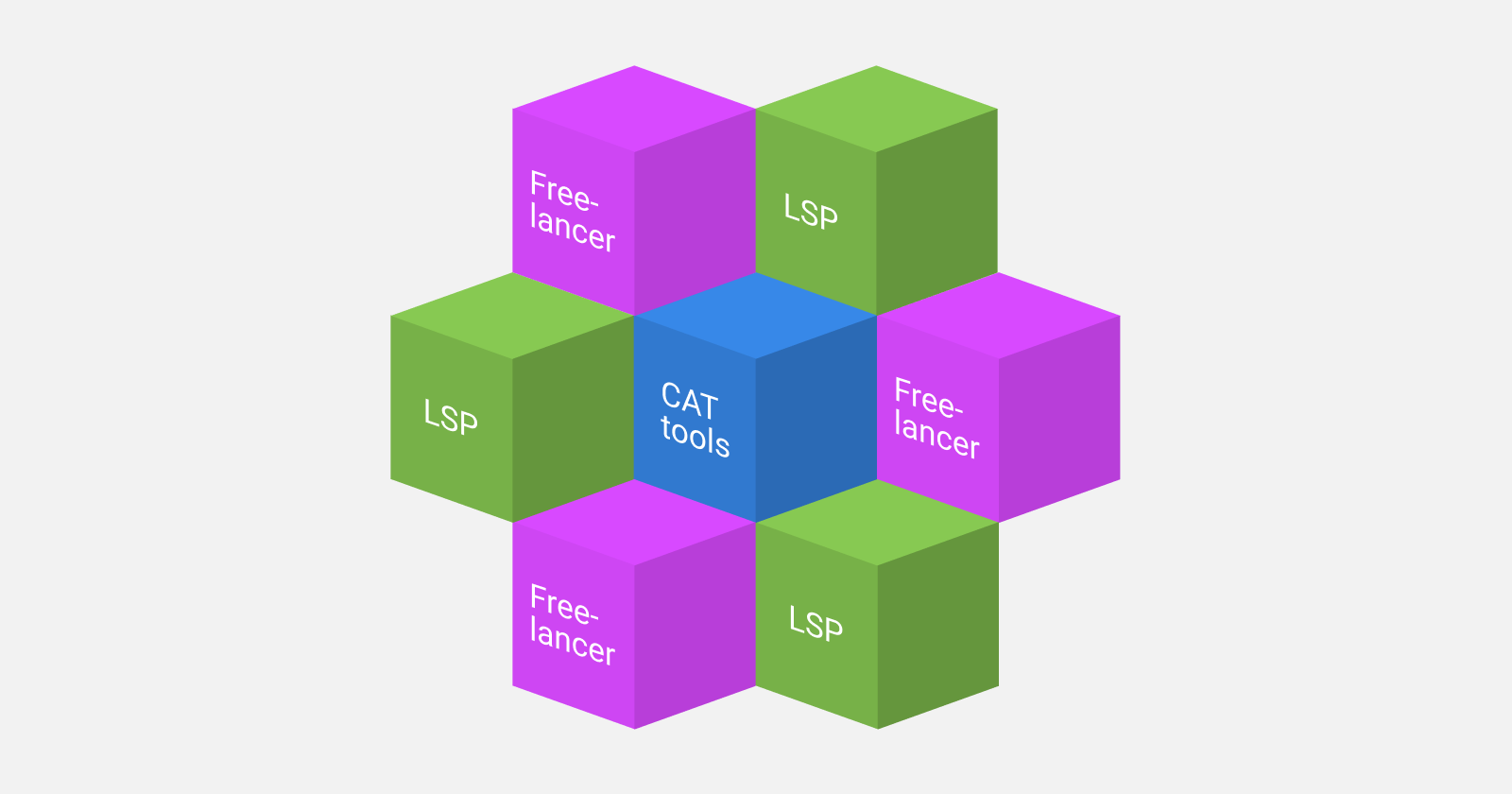 First of all, let's try to explain what Smartcat is using a car-wash analogy. If you want to wash your car, you can go to a car wash company. That would be a "language service provider" (LSP), in language industry terms. Then, you may opt to use a self-service car wash, where you get all the tools you need to wash your car, but you have to do it yourself. That is, roughly, what computer-aided translation (CAT) tools do. Finally, you can hire other people to do the washing for you, who would be the freelancers.
So what would be the car wash counterpart of Smartcat, then? Imagine a giant space filled with car wash rooms and equipment. Some of them are empty, and customers can use them themselves or with other people for free. Some are occupied by companies who provide car washing services to customers they find elsewhere. And there's a hall full of people who can do the car washing for you and whom the customers can hire.
So, in a way, Smartcat is an operating system for the translation industry. It provides anyone in the industry with the space and the tools they need for all their translation needs.
All core technology is free
Secondly, Smartcat is free to use in a large number of use cases that might interest you as a company or an LSP. It has no "licenses", so however many users you need on it, you can have them without paying a dime.
So how does the platform make money, then? From two main sources: the marketplace and payment automation. So, whenever you hire someone from Smartcat's pool of vendors, or whenever you use the platform to pay someone else, the platform gets a cut. The size of the cut varies depending on the case but is capped at around 10%.
This way, customers never have to worry about IT budgets or capital investments: they only spend money on services — and, more importantly, only when there's an actual job done. For translation companies, it also means that they only pay for something that they know they will profit from, making it much less risky.
To put that into perspective, owning or using most of the competing tools could easily bring you to five figures in yearly spend. To be clear, Smartcat too has paid subscription plans, but they are per account, not per user, and not having a subscription still gets you enough technology to run your day-to-day translation business or operations. Actually, most platform users are doing fine with the Forever Free plan — note the "forever" part.
"Smartcat brings a major shift to how the localization industry monetizes CAT and TMS software. By analyzing where the real spend is — in language services — and the pain points for buyers of technology – the cost of licenses and subscriptions, headaches managing seats — Smartcat may be that elusive feline, a true disruptor of the market."
From a report by CSA Research, a major industry research firm
More and, arguably, better vendors than on any other platform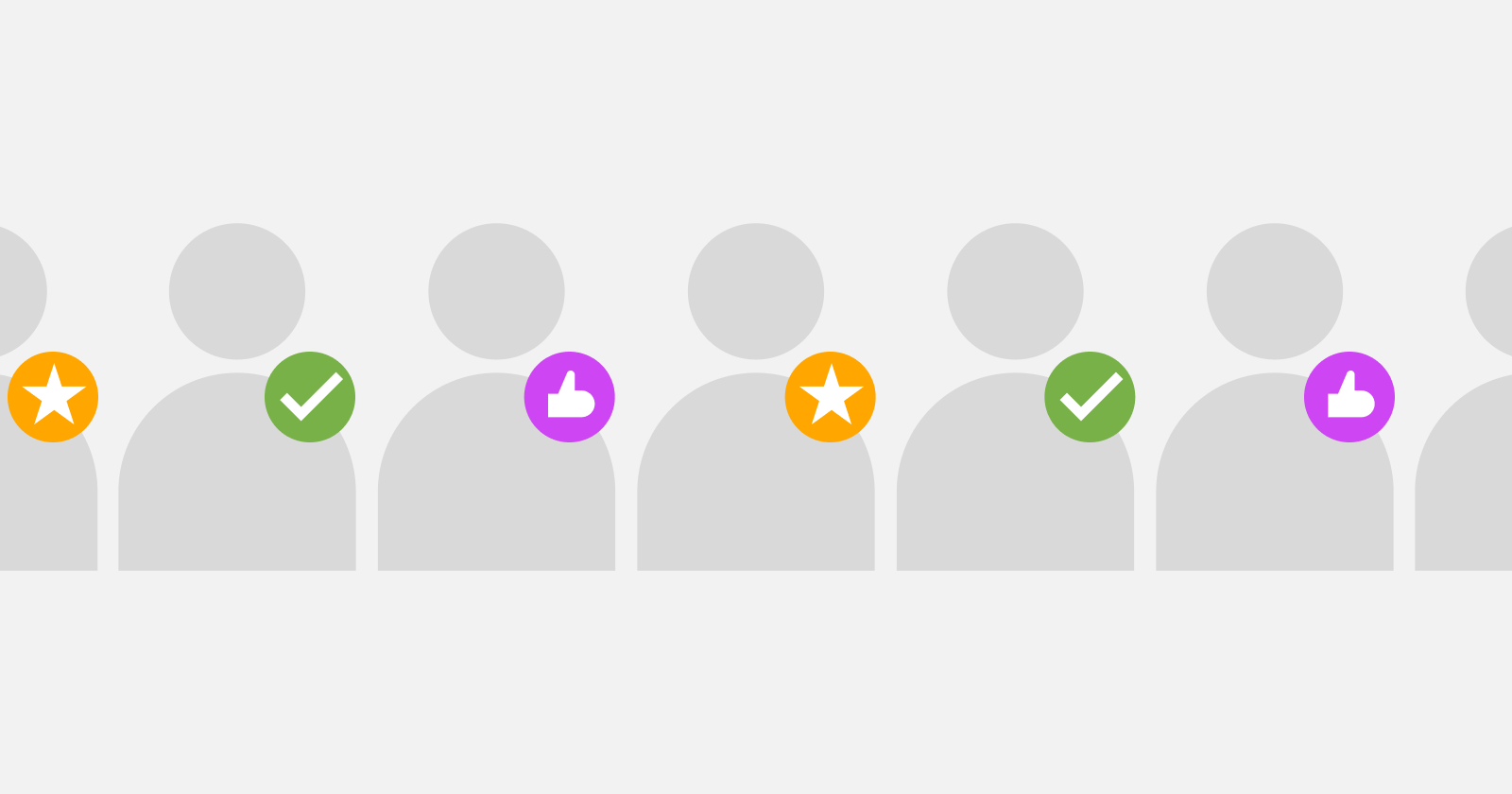 By focusing exclusively on the translation industry and providing freelancers with strong technological incentives to use it, Smartcat has garnered a staggering 250,000 headcount in its freelancer user base. It is almost half of all translators in the world. It means that, as a customer, you are less likely to have your order hanging or delayed.
But, more than this, by collecting both feedback from past customers and automated productivity and quality data, Smartcat is able to rank its vendors in a much more meaningful way. It means that even if you have challenging content, you will be able to find vendors who are able to master it — whether freelancers or corporate providers.
You can pay other vendors too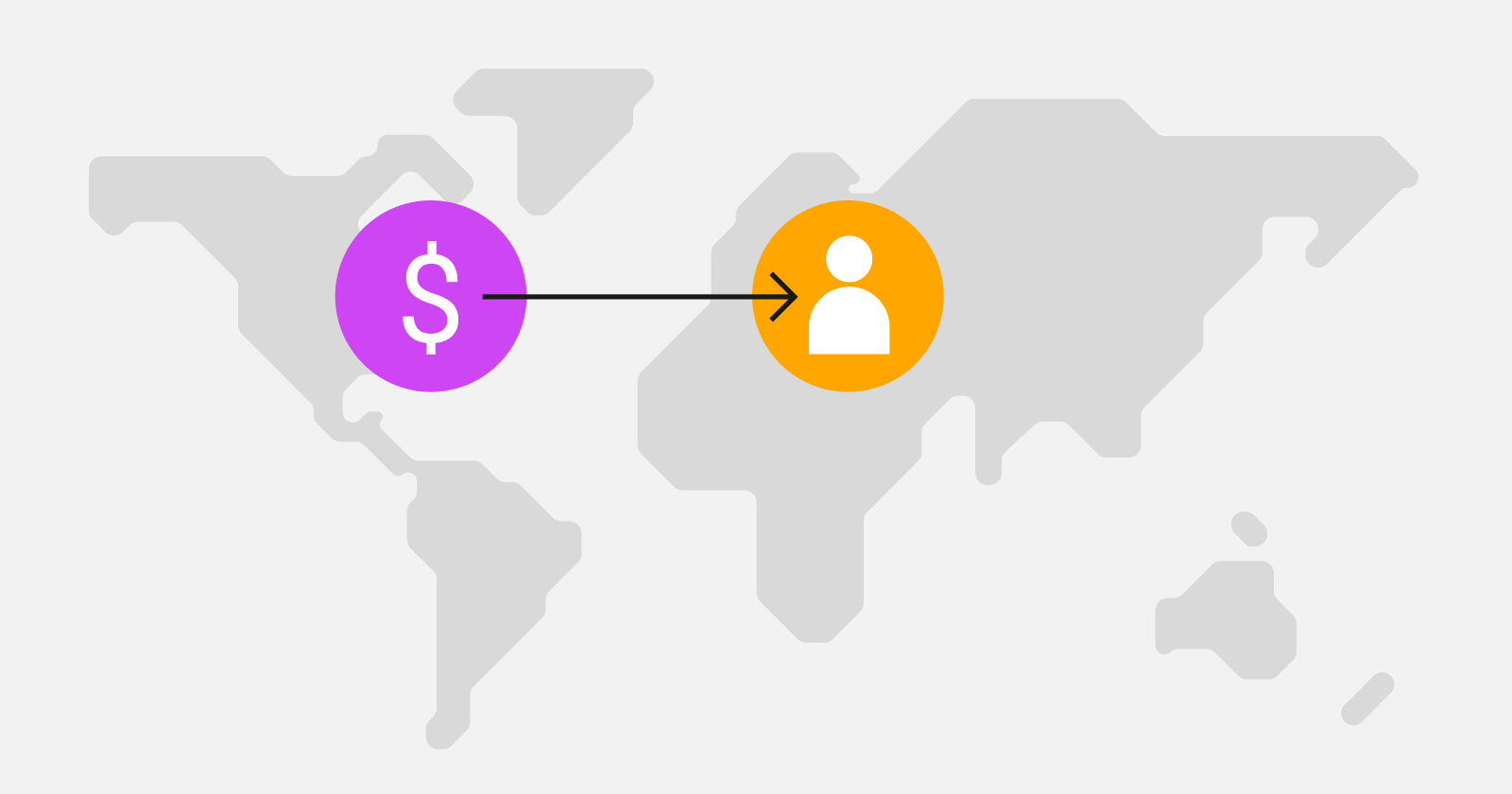 An intrinsic property of the translation industry is that professionals are scattered all around the globe. If you localize your software in ten languages, it is likely that you will have at least ten countries to deal with. What happens when the job is done and you have to pay ten people in ten different countries? A mess. You might think that it's easy to pay everyone with PayPal, but you will be unpleasantly surprised to learn how many countries do not have PayPal, and what commissions are involved in others.
With Smartcat, you don't have to worry about the pay-out part at all, all you have to do is pay in — the whole amount once. It means that, if you owe each of those ten translators $100 for their work, you will only have to pay the total $1000 to Smartcat. The platform will then automatically distribute the money among the recipients, wherever they are located, following all the local regulations.
The best part is that these don't even have to be vendors you hired via Smartcat's own marketplace. You can have someone work for you as, say, an interpreter for an international event, and pay them via Smartcat. You just have to enter the job details — such as a description, the unit and total price, etc. — and Smartcat will create an invoice for you that you can settle right there and then with a card or through a bank transfer.
Ready for the content economy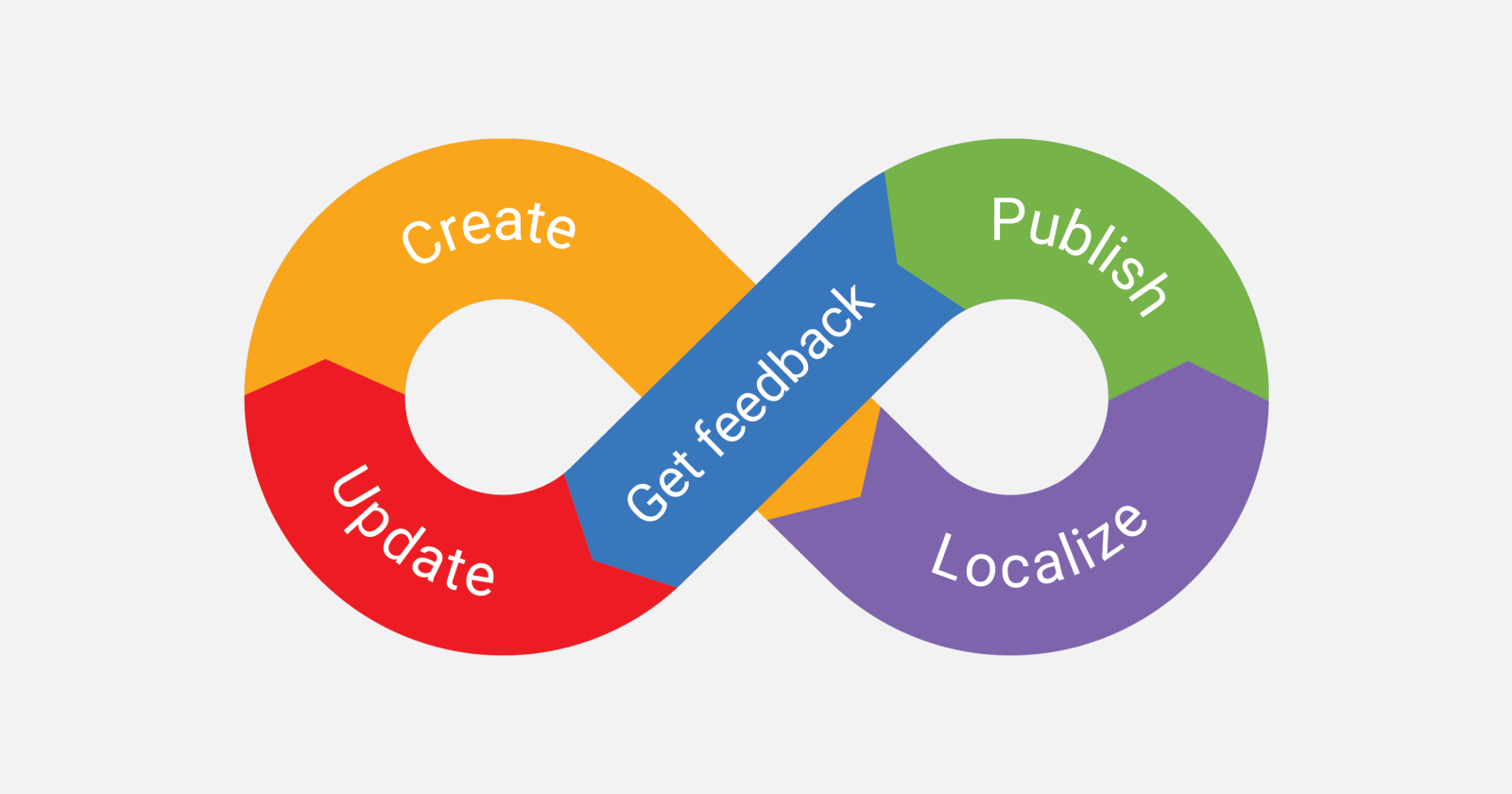 Last, but not least, Smartcat helps companies face the challenges of the content age with what it calls Connected Translation. On a high level, it's a paradigm that allows both companies and language service providers to build a continuous localization loop, where new content gets pushed to Smartcat, translated, and pushed back for publishing.
For localization-savvy companies — especially in software, website, or video game localization — it means that they can organize a maintenance-free, lights-out process to get all their content ready in all languages almost as fast as it does in English. For LSPs, in turn, it means that they can serve customers who adopt Agile development practices and who would otherwise be looking for tech-savvier and bigger vendors.
We hope this article provided enough useful information to make your choice. If you want to see what Smartcat can do for you, you can easily sign up here — no strings attached!